Pot O' Gold Coffee Service works with businesses in the greater Puget Sound area to provide their employees a high-end and affordable office coffee program. We provide all coffee equipment, water coolers, and an extensive list of coffee and breakroom supplies. Let us help you raise employee morale and productivity, educate you and your staff on the importance of implementing sustainable and compostable products in your breakroom, and allow you to get back to your job.
How it works.
From Starbucks to Stumptown, we've got your office covered with a large catalog of artisan beans and blends from the world's best roasters.
We carry the most sophisticated machines on the market to ensure every cup of coffee tastes great to the last drop. Our machines are provided and serviced free of charge with qualifying subscriptions.
Our team of coffee experts will work with you to customize a service plan custom-tailored to your office's needs. And it doesn't stop at just coffee — we offer a wide range of beverage and snack solutions to round out your break room.
Local roasters. World-class coffee.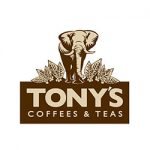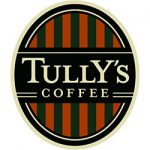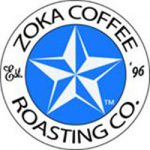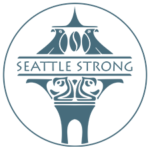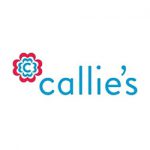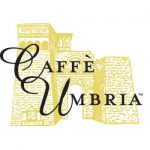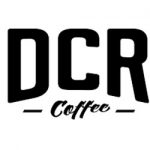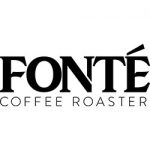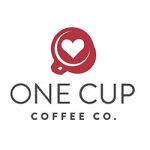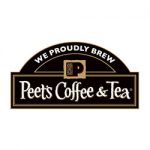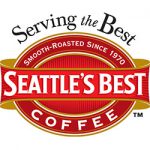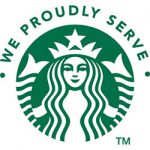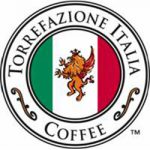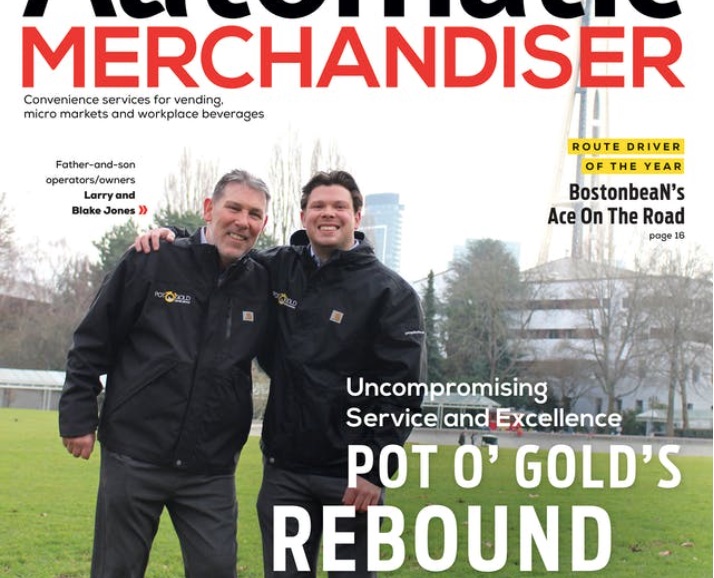 In The Press
A recent cover story article by Automatic Merchandiser / Vending Marketwatch, featuring how excellent service has promoted growth through these challenging times!
Visit Our Press Page To Read More
About us
30+ Years Serving the PNW
In 1986, we founded our company with a mission of fueling Seattle's finest companies with the world's finest coffee. While the machines have gotten more complex, our commitment to quality service has remained the same.
Above and Beyond
Everyone I've been in contact with at Pot O' Gold goes above and beyond to make sure our office is very well taken care of.
Jennifer - Napster
Keeping Everyone Happy
With their partnership we can offer an amenity program that keeps our employees and stakeholders happy and productive.
Tara - F5 Networks
Providing A Quality Product
From their service and cost, to their friendly staff, Pot O' Gold prides itself on maintaining happy customers and providing a quality product.
Sara - RAF Technology
We're a family run company supplying Seattle's finest coffee to its greatest companies.