Coffee Service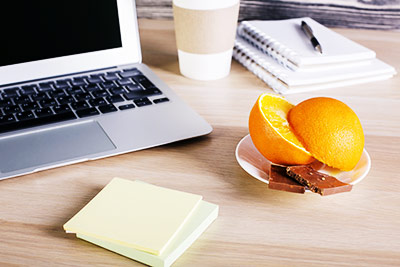 Does it seem like your office stops when you run out of coffee? Whether you own a coffee shop or need to keep up on your coffee supply for your office, hotel, restaurant, or other business, Pot O' Gold Coffee Services is your complete coffee service in Kirkland. From maintaining equipment to regular deliveries of coffee, cups and utensils, creamers, and related products, we are your full-service coffee delivery company.
We stock a wide selection of the top roasters, many of them from right here in the Northwest. From Peet's Coffee to Starbucks, from Rose City Coffee to Ladro, we bring the best to your door. If you don't see what you're looking for in our exhaustive list, we can special order whatever you prefer.
Impress clients and customers with high-end coffee service in Kirkland with a striking presentation. Show employees you care by offering them the best coffee from the best coffee service in Kirkland. You will simultaneously boost morale and keep people awake and alert throughout the workday.
Coffee Supplies Kirkland
Our coffee service in Kirkland makes everything easy for you. When you are getting started our friendly staff gives you all the information and suggestions you need to order the right equipment and coffee supplies for your needs. We take inventory when we make coffee deliveries and adjust orders according to your usage. We make sure you always have fresh coffee and supplies at the ready. Check that off your list as one less thing you have to worry about in your week!
In addition to the convenience of coffee supply deliveries with our coffee service in Kirkland, we also keep you well informed for your own bookkeeping. We do a monthly analysis of your supply usage and send you an easy-to-read report. You are able to make informed adjustments as you go.
With our high-quality coffee supplies, adjustable ordering programs, and purchase analysis reports, we are your complete package for coffee service in Kirkland and surrounding areas. Contact us today to discuss your needs for coffee service in Kirkland.
Coffee Supplies Kirkland
Nestled right alongside beautiful Lake Washington, Kirkland is a fantastic place for travelers and those looking for a wonderful place to call home.
With a robust library, there are plenty of resources for curious individuals to find out more about the artists featured in Kirkland's Public Art Walk. Composed of detailed, gorgeous cast statue work, this art walk isn't one to be missed. Anyone looking for a Kirkland art experience in one place has to see the Kirkland Arts Center.
Our Roasters and Coffee Supplies Kirkland