View or download our full catalog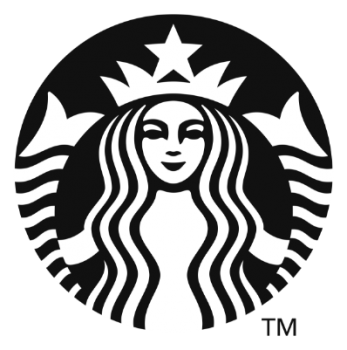 Starbucks
Pot O' Gold is proud to be one of the select companies chosen to be a Starbucks Preferred Office Coffee Provider, a designation that shows Pot O' Gold is committed to Starbucks' quality standards, as well as providing the best possible products and services. This status also enables Pot O' Gold to obtain a variety of merchandise bearing the Starbucks logo (cups, napkins, etc.) to share with your clients and staff, along with coffee of incredible popularity and quality.

Caffe D'arte
For over 30 years, Caffe D'arte has focused on creating the highest quality coffee. From green beans all the way to the perfect cup, Caffe D'arte relies on three generations of roasting expertise to produce the finest coffees. By keeping true to the traditional Italian methods of artisan roasting, Caffé D'arte is able to achieve an unmatched flavor profile. By choosing to purchase from sustainable operations, it's able to ensure a reliable and consistent coffee, while contributing to the success of small farming communities dedicated to growing the best beans possible. The final result is a great tasting coffee deeply rooted in Seattle's pioneering artisan coffee culture.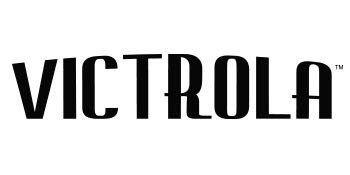 Victrola
Victrola is a company of connection. From the farmer who invests his life to grow the highest quality coffees, to the person who enjoys the fruit of their labor in every cup brewed with care, Victrola Coffee believes we are all connected. And their mission is to broadcast this message loud and clear in all they do, beginning everything with the end in mind.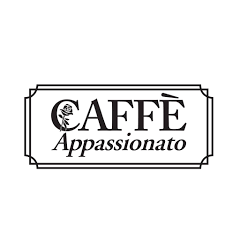 Caffe Appassionato
Caffe Appassionato treats roasting coffee like an art. Unlike many of the larger coffee roasters who believe technology can take the place of human touch or that speed is more important than taste, Caffe Appassionato puts their instincts and love of fine coffee into every bean they roast.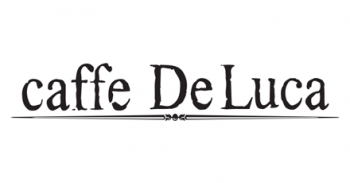 Caffe Luca
or Caffe Luca, roasting is their "special sauce" and they've spent years perfecting their coffee's optimum roast profile to achieve the perfect cup of coffee. Each Café Luca blend is roasted in their own roasting facility in Seattle./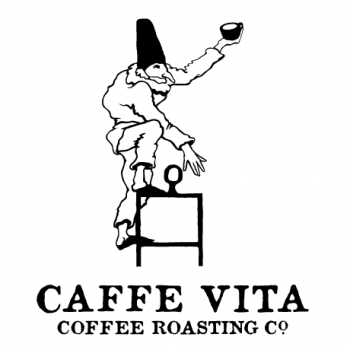 Caffe Vita
Choosing Caffe Vita coffee sends a definite message that the highest quality standards extend to all facets of your business. While certainly not as large as some coffee roasters, the Caffe Vita name is recognized among those who truly know fine coffee, which is one reason it's served by many of the best espresso bars, bakeries, restaurants and coffeehouses.
Zoka Coffee
The mission at Zoka Coffee is to source directly and roast creatively. Since 1996 they've been traveling the globe in search of incredible farms and innovative processing techniques. The coffee they provide comes from some of the finest growing regions in the world and reflects a high standard of excellence. No detail is too small. Each bean is sampled, tasted, and scrutinized multiple times before departing their roastery for your enjoyment.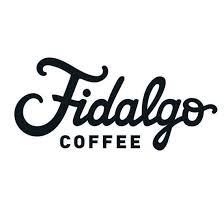 Fidalgo Coffee Roasters
Responsive customer service and the quality of its coffee are the pillars of Fidalgo Coffee Roasters' success. What supports these cornerstones? Their employees and the farmers who grow their coffee.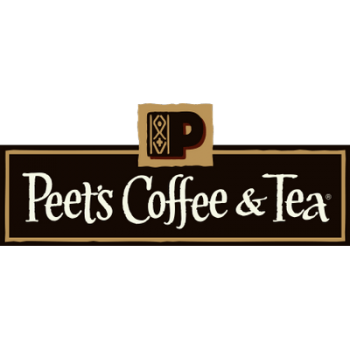 Peet's Coffee
For more than thirty years, Peet's Coffee and Tea has offered products of exceptional selection, skillful blending, unique roast, and incredible freshness. As the grandfather of specialty coffee, the company is proud to be the coffee of choice to sophisticated palates. Peet's deep-roasted coffees and hand-selected teas have earned it an international reputation for quality that has become a standard by which all other coffee and tea companies are judged.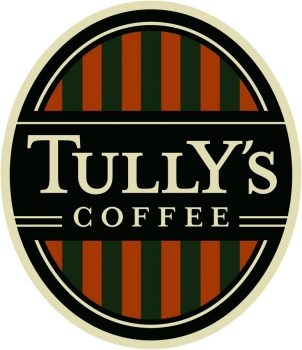 Tully's Coffee
Tully's Coffee places tremendous focus on mastering every aspect of the coffee making process, from the selections of beans to the end result steaming in a cup. Before roasting, they go to great lengths to ensure the product is perfect in every way. Tully's pursues and procures only the finest green 100% Arabic beans available, perfect in uniformity and color, and without defect. The result is a consistent, quality cup of coffee. To maintain the highest degree of consistency and freshness, all Tully's coffee is roasted to order in small batches, with the goal is of providing customers with a quality cup of coffee that is always fresh.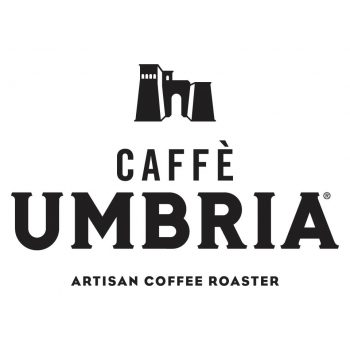 Caffè Umbria
Equipped with a state-of-the-art roaster and a great passion for blending and roasting, Caffè Umbria captures the true essence of Italian-style espresso and coffee, combined with the convenience and service of a local roaster. Their products are served in hundreds of cafés and fine dining establishments throughout North America, from the Bellagio Hotel and Resort in Las Vegas to the Culinary Institute of America in Napa. Caffè Umbria guarantees its customers unmatched quality, freshness and professional service.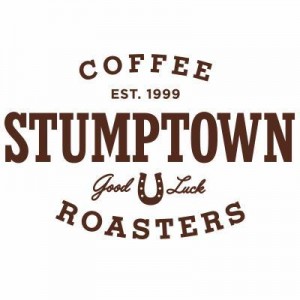 Stumptown
Started with the goal of doing things differently, Stumptown's vision has always been a little left-of-center, and with the focus squarely on quality. They source the best coffees in the world and strive to maintain transparent, quality-based relationships with their farmers along the way. From plant to portafilter, Stumptown pays homage to these folks through their own fervent attention to detail at every step. They are committed to the well-being of everyone they work with, from the farmers and the communities they live in, to our employees and communities here in the States.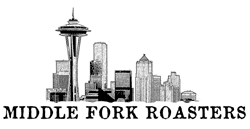 Middle Fork Roasters
At Middle Fork Roasters, we believe in one thing—great coffee. They rely on 100% organic and fair trade beans, which is why only the freshest, finest roasts and the richest most flavorful aromas fill our bags. Their pledge is simple—sell the best coffee they can make in the hopes customers savor every sip.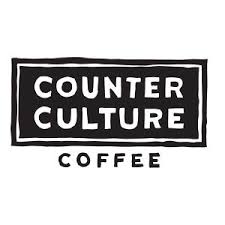 Counter Culture
For two decades, Counter Culture has been a pioneer of coffee quality and sustainability. Their coffee department continues to cultivate relationships with growers and organizations around the world in order to build trust, improve quality, and foster transparency.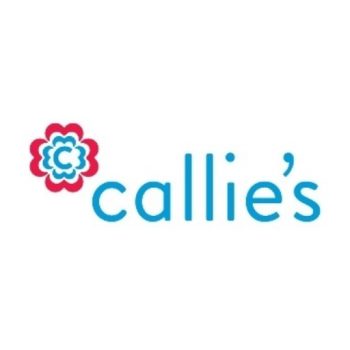 Callie's
Callie's Coffee was started by seven year old Callie Lentz and her desire to help cure pediatric cancer. Callie's young friend, Ben, died at the age of 3 from an incurable form of neuroblastoma. Callie's loss inspired her to find a way to prevent other children from suffering the way Ben and his family did. She came up with the idea of selling coffee for pediatric cancer research. Today Callie's ships premium coffee to people all across the country and gives 10% of every purchase to the Ben Towne Foundation.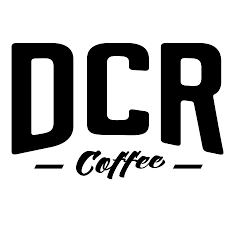 Dillanos
Dillanos Coffee Roasters is a family owned specialty coffee roaster located in Sumner, Washington. Established in 1992, the company was named Roast Magazine's 2011 Macro Roaster of the Year, presented annually to the U.S.'s top roaster with an output of more than 100,000 pounds as decided by the Roast editorial board. Dillanos roasts a variety of specialty coffee blends and single-origin coffees, including several direct trade coffees marketed under the One Harvest Project label.

Fonte
Fonté Coffee Roaster's vision is to be recognized as one of America's finest coffee roasters by consistently offering coffees of superior quality to create sustainable value for their clients.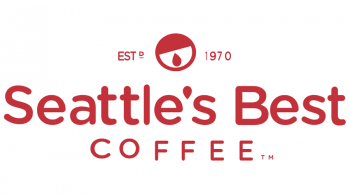 Seattle's Best
Since 2003, Seattle's Best Coffee have been a subsidiary of American coffeehouse chain Starbucks. Their 100% Arabica beans are sourced exclusively from Latin America, where they work closely with farmers to ensure total consistency.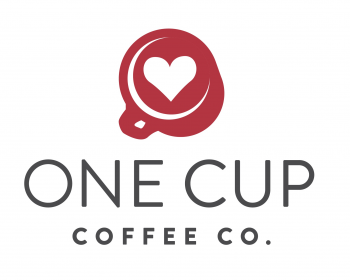 One Cup
One Cup is a local coffee roaster here in Seattle. When you switch to One Cup Coffee through Pot O' Gold, every dollar One Cup receives from your coffee purchases will generate a dollar of impact for World Vision, a non-profit organization that creates sustainable solutions to the root causes of poverty and injustice issues in communities worldwide..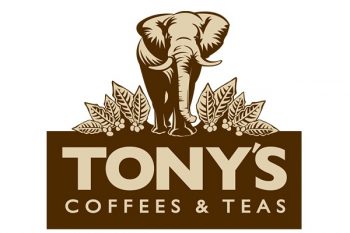 Tony's
Tony's is one of the pioneers of the specialty coffee roasting industry and has been roasting fine coffees in Bellingham since 1971. Nestled along the waters of the Puget Sound, in the shadow of the North Cascades, their work is inspired by the beauty of their surroundings.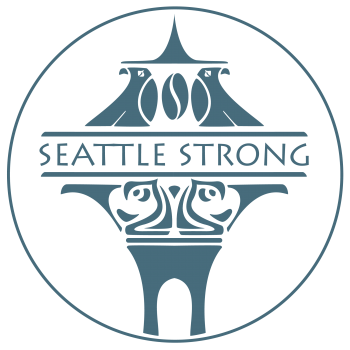 Seattle Strong Coffee
Seattle Strong Coffee was founded by a group of friends at the University of Washington, who wanted to make an ultra-smooth, refreshing, and cold brewed coffee. Along with their cold brew, they offer a line of different coffee offerings.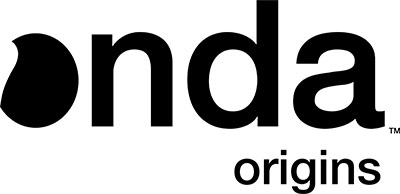 Onda Origins
Onda Origins is a Seattle-based coffee roasting and sourcing company that's building a new way of doing business: connecting coffee growers and drinkers so together we can make coffee more sustainable. Onda shares revenue from every purchase directly with the grower, so every cup supports higher wages, better coffee, and a healthier planet.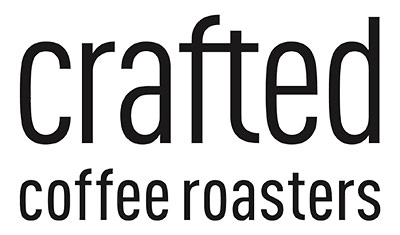 Crafted Coffee Roasters
Crafted Coffee Roasters (CCR) is an independent, organic roastery located in the beautiful Pacific Northwest. The founders, Kelly and Marissa, started CCR in 2016 by combining their incurable coffee obsession with years of world-class roasting expertise. Each Crafted blend is carefully concocted in their top-of-the-line diedrich roaster, ensuring the perfect storm of flavor, balance, and consistency with each roast.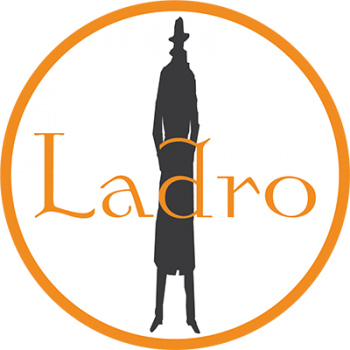 Caffe Ladro
Caffe Ladro opened their first location on Upper Queen Anne in 1994. From the intimate vibe of their single café and bakery, they grew to 16 locations in and around Seattle. Each Caffe Ladro maintains its superb Seattle coffee, signature friendly atmosphere, and freshly baked goods. In 2000, they were the largest chain in the country serving only Fair Trade coffee in their cafes.

Lavazza
Founded in Turin in 1895 as a small family business, today, 125 years and four generations of entrepreneurs later, Lavazza is an international group with more than 4,000 employees. They continue to export the art of coffee blending all over the world with different international brands in addition to Lavazza, including Carte Noire, Merrild and Kicking Horse. Lavazza imports coffee from around the world, including Brazil, Colombia, Guatemala, Costa Rica, Honduras, Uganda, Indonesia, United States and Mexico. Branded as "Italy's Favourite Coffee," the company claims that 16 million out of the 20 million coffee purchasing families in Italy choose Lavazza.

Nespresso
NESPRESSO PROFESSSIONAL, COFFEE THAT ELEVATES THE EVERYDAY FOR YOUR BUSINESS. Nespresso cultivates coffee as an art, to grow the best in each of us. We offer the most refined coffee experience in the world that preserves the best of our world with human care and creativity. The Nespresso AAA Sustainable Quality™ Program, co-designed with the Rainforest Alliance in 2003, goes beyond certifications, acting at farm, community and landscape levels.