Office Coffee Service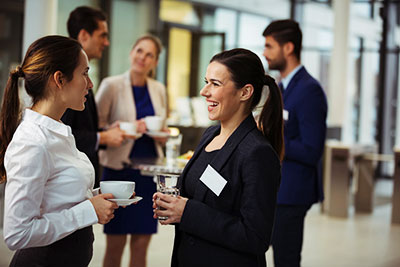 When you need the finest in Office Coffee Service for Redmond WA, trust in Pot O' Gold Coffee Services. Not only do we install, supply, and maintain state of the art equipment for your office coffee service, but we inventory and deliver supplies and product according to your schedule and needs.
Whether you have 5 employees or 100 employees, we can provide office coffee service in Kirkland, Redmond, Issaquah, Seattle, and Bellevue. There's no schedule too demanding for us to work around, and we can even help your office become greener.
A different Office Coffee Service
At Pot O' Gold Coffee we specialize in environmental sustainability, and have a completely green product line that covers the vast majority of your daily supplies. We're happy to work with you to determine your green goal before converting your product line to a sustainable one, and best of all, we do all the hard work so you don't have to.
We have an extensive list of beverages we can supply you with covering all types of Coffee, K-Cups, Tea, Soda, Energy Drinks and Juice. Whatever you use to fuel your work force, let us take over the heavy lifting so you can get back to enjoying the break room.
Coffee Service Redmond WA
Home to such technological behemoths as Microsoft and Nintendo of America, Redmond WA is a growing city with tons to offer. Sporting one of King County's most popular parks, Marymoor offers a massive dog park, field for model airplane flying, and even a climbing rock wall.
Known locally as the "Bicycle Capital of the Northwest," there are a number of bicycle related events throughout Redmond WA. Housing the only velodrome in the state, July brings Redmond's Derby Days. This annual bike race is the oldest in the country and brings together competitors from across the Northwest to race for charities, fun, and local prestige.
Our Roasters and Coffee Supplies Redmond